BladeHQ recently stocked the new Voxnaes Fox Baby Core knives for $69.95.
Jesper Voxnaes design is compact and allows a secure three finger grip.
Bohler N690Co blade and lightweight FRN handle scales make for a premium feel.
Flipper and thumb hole openers make the knife an epic fidget knife.
Multiple Colors available.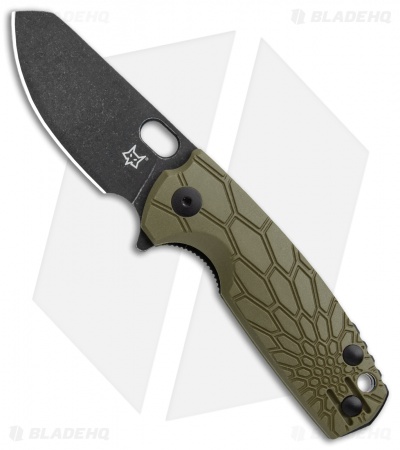 Disclosure: We are a participant in the Amazon Services LLC Associates Program, an affiliate advertising program designed to provide a means for us to earn fees by linking to Amazon.com and affiliated sites. All affiliate links earn me credit or a commission. it won't cost you any extra but will help me.